Applied Intelligence Live! Come meet Kinéis at booth 432
On the 20th and 21st of September, Kinéis will be exhibiting for the first time at the Applied Intelligence Live! event in Austin, Texas.
Kinéis is ready to make its mark at this essential event dedicated to the latest advancements in artificial intelligence, connectivity, and technological innovations. If you're planning to attend this expo, don't miss our booth 432, where we will introduce you to our latest innovations. You'll have the opportunity to discover a 1:1 scale model of our nanosatellite dedicated to the Internet of Things (IoT).
Launching 25 Nanosatellites: Kinéis at the Cutting Edge of Innovation
Kinéis boasts the first French and European constellation dedicated to IoT connectivity. Our know-how and expertise allow us to shape the future of IoT communications. In 2024, we plan to deploy 25 nanosatellites dedicated to IoT applications, enabling global coverage across the planet. This solution will offer low-power, cost-effective, low-data-rate connectivity. It will be suited for a variety of applications with significant implications for humanity, its activities, and its environment, including:
Connected agriculture and fishing
Environmental risk prevention (forest fires, floods)
Tracking of wild animals (land, air, sea)
Infrastructure and network monitoring
Transport and logistics tracking
Conference "The future of IoT on multi-usage and extension of existing terrestrial connectivity"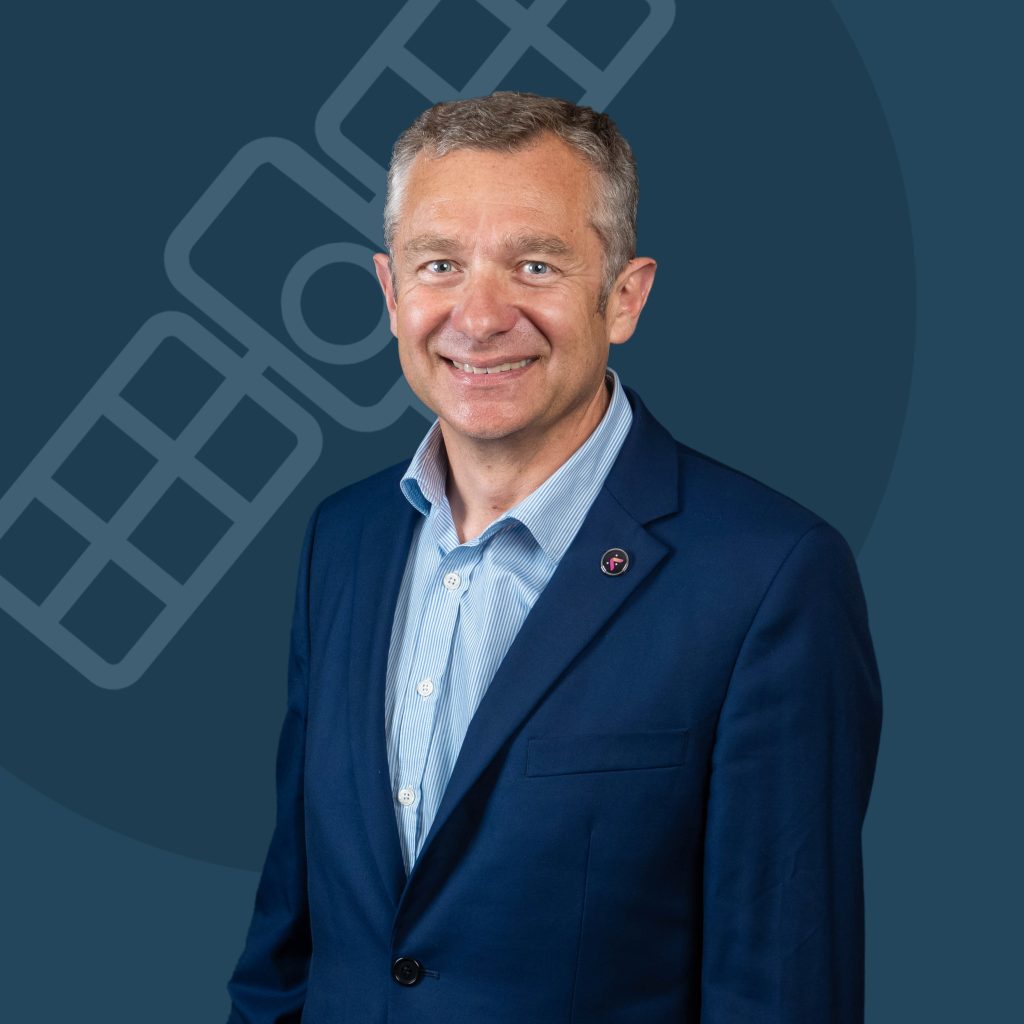 📅 September 21st from 12:00pm to 12:25pm
📍 Connectivity Intelligence Stage
During this tradeshow, François Henry, Director of Revenue and Strategy at Kinéis, will lead a conference on the future of IoT and the extension of terrestrial connectivity. In a connected world, data collection is becoming essential for many businesses, in industrial areas, such as transport, pipelines, energy and railways infrastructure. With climate change, it is also necessary to monitor the environment to prevent wildfires, floods, and many other natural disasters. However, only 15% of the world offers connectivity, and in remote areas, it is becoming a struggle to get useful information, or even act quickly to protect the environment.
Discover how with Kinéis you can alert, track and monitor your assets, everywhere around the world seamlessly. Come enjoy a presentation by François Henry, on how with the simple use of Kinéis' solution you can keep in touch with what matters to you! Learn more.
Schedule Your Appointment
To schedule a meeting now, it's as simple as completing our contact form.
We're excited to welcome you at booth 432 and explain how our 25 nanosatellites can revolutionize your operations.
Together, let's create a connected and intelligent future!