Join the adventure! Careers await.
Join Kinéis careers to shape the future of IoT with us! We are looking for talented and passionate individuals to expand the Internet of Things via satellite on a global scale. With a team of 60 collaborators, we are working to simplify cutting-edge technology while maintaining our privileged status in the French Tech Next 40/120 program thanks to our dedicated daily work.
Join us in this exciting space adventure!
of teleworking per week,
equipment provided by Kinéis
of paid leave,
up to 12 RTT days per year
and a time savings account
with various sports sections,
participation in trips,
childcare support...
premises located by the Canal
du Midi, ideal for biking
or going for a run at lunchtime
€150 per year for using a bike, scooter,
or skateboard, and a €200 contribution
toward their purchase
And much more: two company restaurants with a significant employer contribution, a very favorable corporate health insurance, bicycle parking, and electric vehicle charging stations...
Kinéis is recruiting an expert in embedded software development and digital signal processing to develop and optimize the Kinéis signal modulation and demodulation libraries.
Do you have sound scientific expertise in radio signal processing and embedded software development? Are you interested in the world of IoT and the development of low-speed satellite communications?
Then join Kinéis!
Be part of the launch of a new constellation and contribute to an adventure in space connectivity that is set to connect millions of objects!
Activities:
Development of the embedded software required by Kinéis radio drivers, as used in Kinéis or partner products
Expertise and internal support for the development of internal tools and cross-cutting activities
Support the Kinéis ecosystem in the integration of Radio Kinéis libraries
Take part in prospective Research and Development activities on modulations for satellite IoT telecommunications and demodulation techniques (supporting the Technical Department)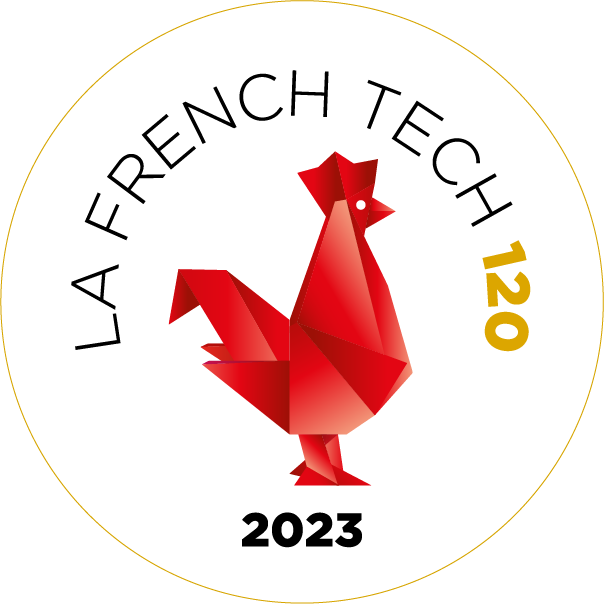 Created in 2018, Kinéis is a satellite IoT operator.
© kineis - IoT everywhere - 2023
Adress
11, rue Hermes
31520 Ramonville Saint-Agne
France
Phone
+ 33 5 61 39 47 00