Forest fires are becoming more intense and frequent, this is a fact.
New technologies have the potential to make a significant contribution to the early detection of these destructive fires.
To create this white book, we exchanged and debated with key opinion leaders on the subject: academics, firefighters, solution providers, and so on.
Kinéis technology and connectivity propose a new approach to detecting forest fires.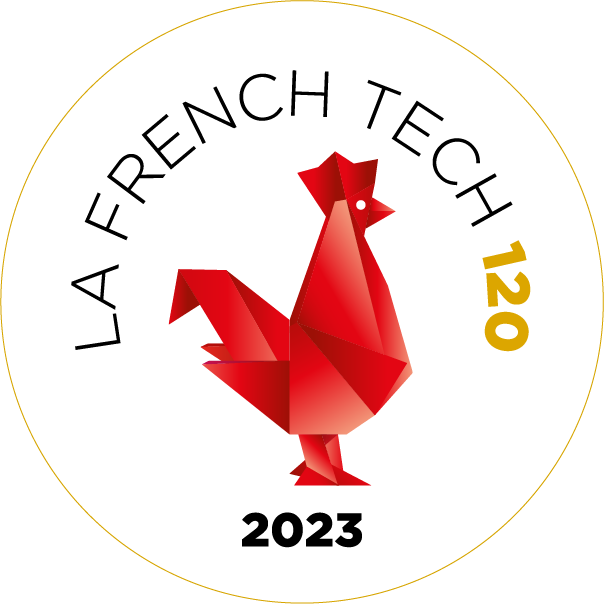 Created in 2018, Kinéis is a satellite IoT operator.
© kineis - IoT everywhere - 2023
Adress
11, rue Hermes
31520 Ramonville Saint-Agne
France
Phone
+ 33 5 61 39 47 00