Our mission is to take care of people and help to improve their living conditions, whatever they may be.
Humanitarian aid, by its very nature, is often deployed across different countries, in areas with few facilities, including terrestrial telecommunication networks, and sometimes in sensitive socio-political contexts.
Having satellite connectivity that is continuously available from one country to another, and that does not require local infrastructure or expensive equipment, is a major asset for those who work daily on development for all.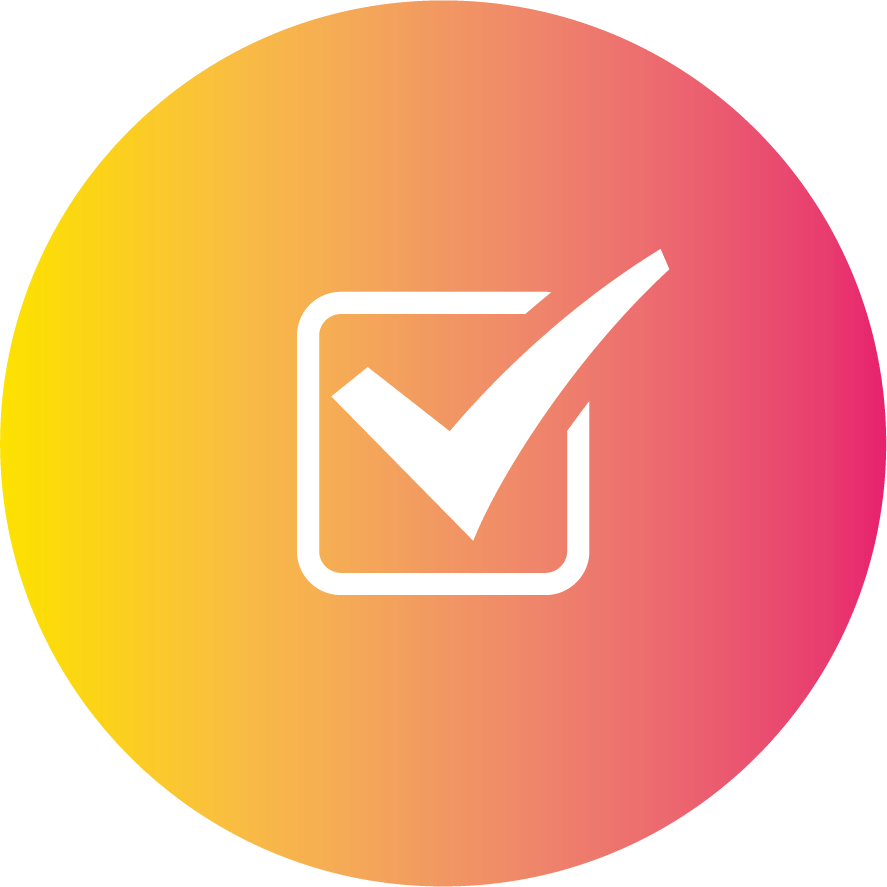 for the 17 UN sustainable
development goals
Medicines are very vulnerable consumables, which need to be stored under precise temperature conditions and protected from impacts, despite long transport distances in areas that sometimes have poor roads. Space technology makes it possible to track convoys wherever they go and to schedule alerts in the event of anomalies occurring, which the drivers themselves can also receive, to enable them to react as quickly as possible.
Drinking water is a major issue for many people around the world. Collection sites (wells, cisterns) may be far from residential or grazing areas, and the roads to get there may be risky. Space technology makes it possible to measure water levels and quality, to inform the populations who therefore do not travel for nothing, or NGOs or public organisations in charge of supplying them.