The Space IoT technology
For humans and
their environment
✓ Global connectivity
✓ Low data rate
✓ Low consumption
✓ Easy to use and reliable
Spatial connectivity for better forest fire detection: Kinéis delivers its expertise and wins government recognition Faced with the scale and urgency of the mega-fires ravaging the planet, Kinéis has published a White Paper on the role of technology and satellite connectivity in new approaches to forest fire detection. Building on its expertise, Kinéis has just…
4 messages/day
Standard message:
19 bytes
6 messages/day
Standard message:
19 bytes
24 messages/day
or 1 message/hour
Standard message:
19 bytes
One message per minute during a defined time slot
Pay per use offer for a minimum volume of data
Monthly message pack to share over a device pool or Hybridization
* Pricing subject to a volume of devices and a contractual commitment
Space technology at your fingertips
With 40 years of experience on the ARGOS system, Kinéis combines the best of New Space and IoT. To make space accessible to all, we are going to put into orbit the first European constellation of 25 nanosatellites dedicated to the IoT.
State-of-the-art technology
With Kinéis, it is the entire location and data collection chain which is managed. A reliable, innovative system developed by experts.
The Kinéis chipset is a radio frequency chip that connects any object to our satellites
It geolocates your object wherever it is on the planet and collects data from the sensors of your choice.
Miniaturised (7mm x 7mm), low consumption and easy to integrate, it also has the advantage of being complementary to many other systems.
The 25 nanosatellites will be added to the 9 satellites that are already operational.
Developed with reliable and recognised manufacturers, pioneers of the French New Space, it combines miniaturisation and high performance.
Ideally distributed around the globe at an altitude of 650 km, these high-tech devices are so small that one could hold them in one's arms.
Operational 24 hours a day, 365 days a year, this is where the data from 20 antennas, which retrieve the messages transmitted by the satellites, are processed.
More than 50 people work there every day, managing data and stream security, the servers, the network, the processing algorithms, etc.
Your data
Whether your object is stationary or moving around the world, whether you're at the office in front of your computer or in the field with a smartphone, you can access its position and your sensors' data with a single click.
Our operational solutions
Launch your own development by joining the SPP or opt for an off-the-shelf solution from one of our partners.
Our team of experts will assist you from discovery of the development kit to integration of connectivity into your service.
Take advantage of our partners' know-how for immediate deployment.
Whether they add value to your data, build the transmitter you need or operate complementary networks,
Kinéis puts you in touch with its network of hand-picked partners.
Would you like to join NewSpace?
To have an impact on the daily lives of millions of people?
To connect people to our planet?
Then join us, the whole Kinéis team is looking forward to meeting you.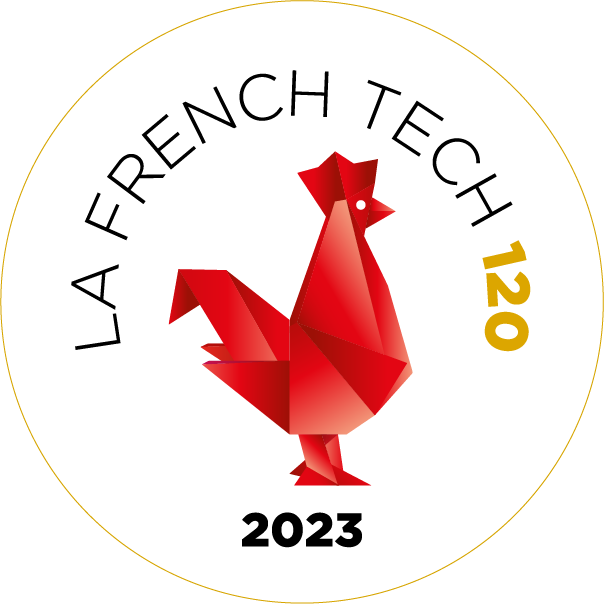 Created in 2018, Kinéis is a satellite IoT operator.
© kineis - IoT everywhere - 2023
Adress
11, rue Hermes
31520 Ramonville Saint-Agne
France
Phone
+ 33 5 61 39 47 00