Globalsat has launched 2 GPS tracking devices with Kineis satellite connectivity.
KT-520 has Kineis connectivity and this device can transmit updated GPS locations regularly.
KT-520M has both LTE-M and Kineis connectivity. This device can transmit data via LTE-M, or transmit the data via Kineis when there is no LTE-M coverage.
High-sensitive GNSS solution
Built-in 3-axis accelerometer
BLE for FW OTA & configuration
Hybrid connectivity (LTE-M & satellite)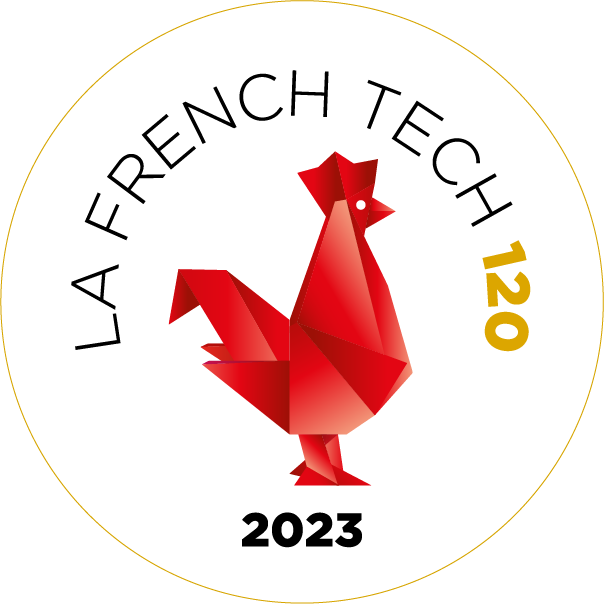 Created in 2018, Kinéis is a satellite IoT operator.
© kineis - IoT everywhere - 2023
Adress
11, rue Hermes
31520 Ramonville Saint-Agne
France
Phone
+ 33 5 61 39 47 00