GlobalSat has decennial ODM/OEM experiences, provides customization services of electronic designs, system integration and software development to meet customers' special project requirements.
Globalsat is a most reliable and valuable partner for the versatile IoT world.
The partnership between GlobalSat and Kineis  allowed to develop new devices dedicated to IoT. Its aims to track assets over the world thanks to Kineis' satellite connectivity.
« Kineis provides great technical support during the product development stage, which helps to create and develop a new product in a correct direction, and also shorten the timeline of the development. ». Jack Liang, sales manager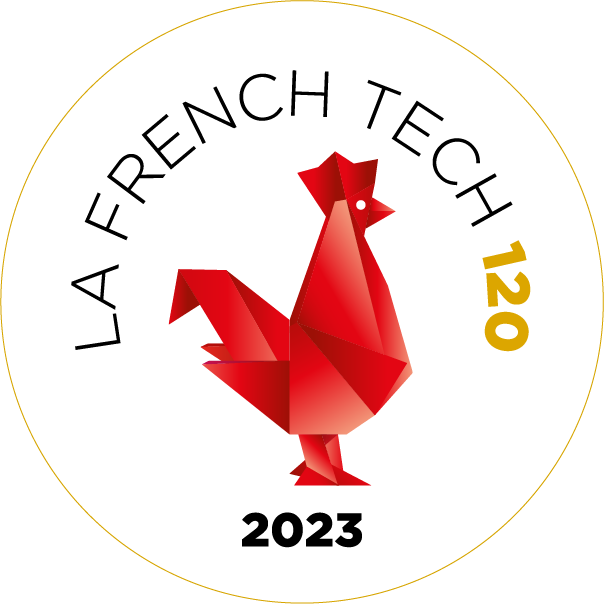 Created in 2018, Kinéis is a satellite IoT operator.
© kineis - IoT everywhere - 2023
Adress
11, rue Hermes
31520 Ramonville Saint-Agne
France
Phone
+ 33 5 61 39 47 00