HioSAFE KN1 enables the tracking of assets and people, as well as the monitoring of fixed or mobile equipment. It ensures continuous service access to data regardless of location by optimizing the use of satellite networks.
- Hybrid " Cellular & Satellite " device
- Stand-alone
- Plug&Play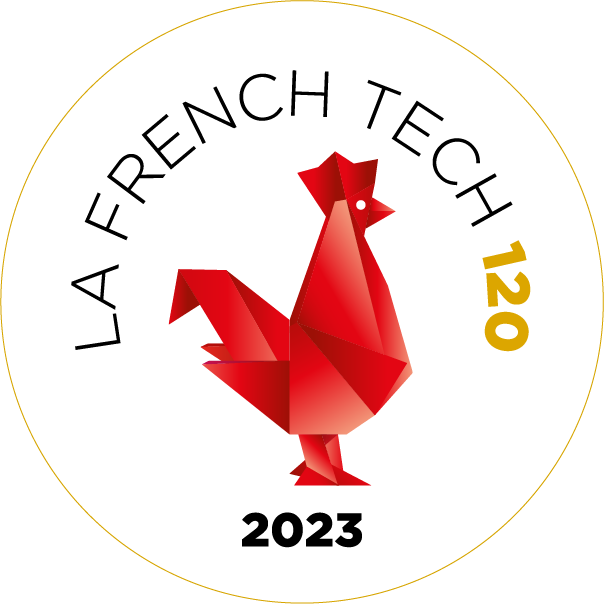 Created in 2018, Kinéis is a satellite IoT operator.
© kineis - IoT everywhere - 2023
Adress
11, rue Hermes
31520 Ramonville Saint-Agne
France
Phone
+ 33 5 61 39 47 00