SmartConnect combines GSM 3G or 4G equipment, Kinéis technology and a LoRaWAN transmitter-receiver to connect wireless sensors with a range of up to 300 meters. Everything is contained in a small box that houses all of the miniature antennas, including the Kinéis antenna. As a result, the all-in-one balise can be easily installed inside the boat.
- GSM equipment 3G ou 4G
- LoRaWAN sensor-receptor
- Kinéis satellite connectivity
Georges Barbier is the owner of Balane V and one of the first to equip his 48-foot monocoque with a SmartConnect balise. He describes his installation.
La SmartConnect was extremely simple to install, and once the configuration via the Advanced Tracking service was completed on the requested date, she worked flawlessly and immediately.
I installed it on the inside, beneath a reinforced sandwich plastic bridge with a total thickness of 60 mm (12/40/8), and no external antenna is required.
It's a great product with simple and intuitive management. It perfectly meets fundamental requirements. I use it on a regular basis to give my location to my friends and family (for both fun and safety); there is no need to physically be there because it is automated. I also use it for its option that allows me to send out a boat alert and, more importantly, to track the boat in my absence if it goes missing or if I entrust it to another crew member.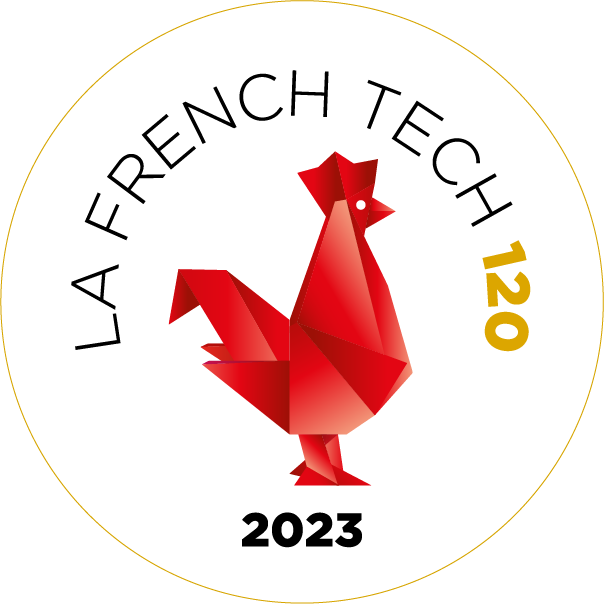 Created in 2018, Kinéis is a satellite IoT operator.
© kineis - IoT everywhere - 2023
Adress
11, rue Hermes
31520 Ramonville Saint-Agne
France
Phone
+ 33 5 61 39 47 00