The agricultural sector is constantly developing technical, organisational and environmental innovations;
Kinéis accompanies them on all their plots.
Since its origins, agriculture has constantly adapted to the changing needs of humanity. Today, it is adapting to environmental and productivity issues through a dual organisational and technological evolution.
On ever larger or more remote areas, with animals raised in the wild near sensitive areas or fragile heritages.
hectares under cultivation
proportion of livestock in
of world agricultural production
people rely on livestock for food security
The herds of cattle, sheep or deer that are raised on large surfaces, in almost total freedom and without fences, pose particular problems. Space technology makes it possible to locate the herd so that it can be easily tracked and found, to be alerted when it ventures into a sensitive area, and to monitor the health and behaviour of individuals.
When crops are grown over large areas, it may be necessary to travel many kilometres to monitor growth, soil quality or to set watering rates. Spatial connectivity makes all this information available to the farmer and allows him to control his instruments remotely. It can thus count on better yields and optimise its water consumption and the use of its agricultural machinery to consume less fuel.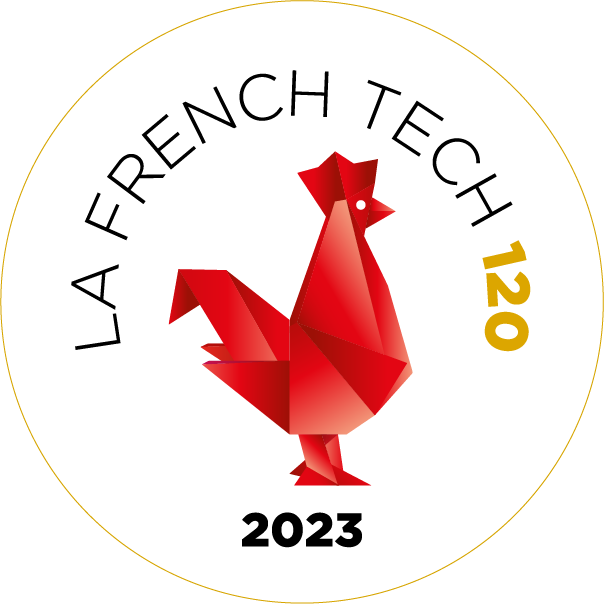 Created in 2018, Kinéis is a satellite IoT operator.
© kineis - IoT everywhere - 2023
Adress
11, rue Hermes
31520 Ramonville Saint-Agne
France
Phone
+ 33 5 61 39 47 00