With Kinéis, the entire localization and data collection chain is under control, a unique offer on the connected objects market.
The Kinéis chipset is a radio frequency chip that provides satellite connectivity to any device. Very simple to integrate, it allows you to geolocate any object wherever it is on the planet.
Thanks to the Kinéis modem, it is easy to collect data via the sensors to which it is connected.
Its advantages ?
miniature (7mm x 7mm),
low consumption,
simple integration,
ultra competitive price,
complementary to many systems.
This constellation of nanosatellites, the basis of Kinéis connectivity, is unprecedented. It has been custom-developed for the Internet of Things with strategic partners.
Thales Alenia Space for the contracting authority, Nexeya for the development and manufacture of the platform and Syrlinks for the construction of the payload.
All of them are major players in the space industry, reliable, recognised industrialists in whom we have full confidence. The Kinéis IoT constellation will be placed in orbit in 2024. Soon millions of objects will be able to connect to it.
Operational 24 hours a day, 365 days a year, this operations centre will process data from the future Kinéis constellation. More than 50 people work there every day, managing the servers, the network, the processing algorithms, data and flow security, etc.
Your data accessible anywhere on Earth
Your connected objects travel across the world, but in one click you have access to their location and to all the data collected by your sensors.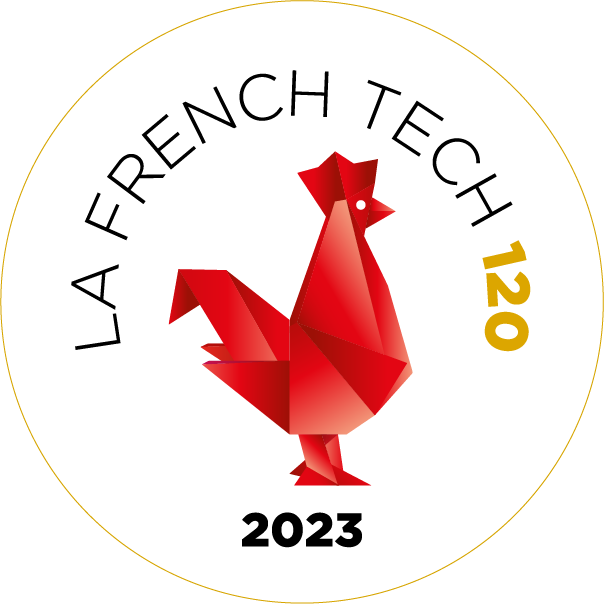 Created in 2018, Kinéis is a satellite IoT operator.
© kineis - IoT everywhere - 2023
Adress
11, rue Hermes
31520 Ramonville Saint-Agne
France
Phone
+ 33 5 61 39 47 00