HIoTee's ambition is to democratize IoT/Sat by deploying connectivity solutions that provide continuous and secure access to strategic industrial data. HIoTee is putting its expertise and technology to work to help states regain economic sovereignty:
Security and defense actors are working together to ensure continuous access to operational resources.
Mining, energy, and agriculture industries are working together to ensure the sustainable use of natural resources.
And transportation operators to ensure global logistical flow security.
The collaboration of HIoTee and Kineis enables the provision of the first IoT/Sat sovereignty solution to French and European economic actors.
Access to the Kinéis constellation is provided as part of this partnership, allowing the deployment of the HIoSafe solution to recover strategic data anywhere in the world.
« In our massive distribution strategy for Kinéis technology, we are delighted to count among our first partners the company HIoTee, with whom we have been working for nearly a year on the development of this new IoT/Sat solution. ». Alexandre Tisserant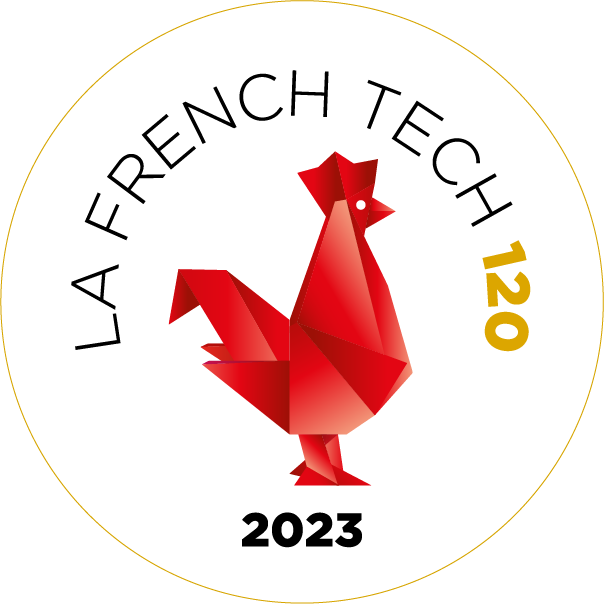 Created in 2018, Kinéis is a satellite IoT operator.
© kineis - IoT everywhere - 2023
Adress
11, rue Hermes
31520 Ramonville Saint-Agne
France
Phone
+ 33 5 61 39 47 00