Synox is a French IoT solutions designer. As an IoT pioneer for more than 15 years, we facilitate the business of our 700 customers in France, Europe (and all around the world). We imagine global IoT ecosystems with high added value, powerful and invisible, sustainable, responsible, and tailored to customers' needs.
Synox supports all organizations, large and small, public and private, with IoT challenges, regardless of their business, constraints or use cases, such as wanting to :
Geolocating equipment, vehicle fleets, and any kind of assets (indoor and outdoor).
Monitoring temperature, humidity, or automatic watering to better control energy consumption and water resources.
Automate the remote reading of meters (electric, water or gas).
Analysis of the air quality, water, or pressure to improve it.
Detection of intrusions, door openings, filling rates, and even water levels, to anticipate risks.
The Kinéis - Synox collaboration aims to provide our customers with a complete offer. Synox's IoT platforms, specialized by application, provide the flexibility, scalability, and performance in data processing and visualization expected by customers. Synox solutions can process data from devices integrating Kineis, but also aggregate data from other communications protocols embedded in hybrid devices combining, for example, LoRa or LTE-m/Nb-IoT and Kineis. Synox's expertise in IoT data management and analysis is therefore an essential asset in meeting our customers' operational needs.
« Our collaboration with Kinéis is the perfect example of our partnership strategy: integrating innovative technologies to meet new expectations. Using the Kineis constellation, we can now guarantee global network coverage for IoT use cases in the world of transportation and agriculture. »
Hugo Lemoine, Partnership Manager at Synox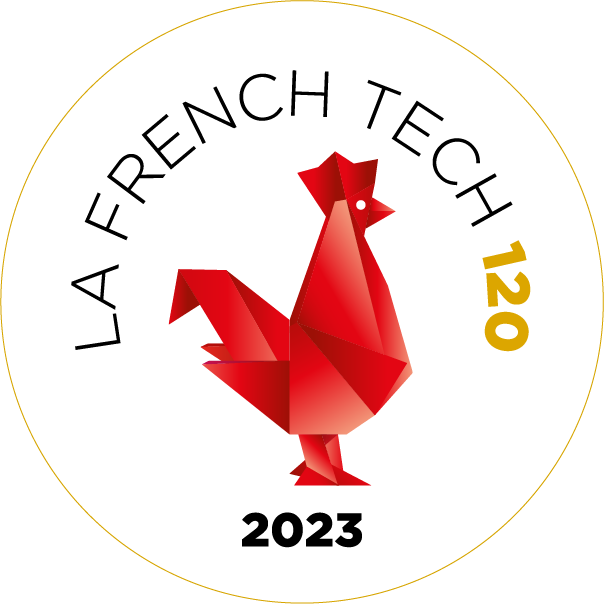 Créé en 2018, Kinéis est un opérateur IoT satellitaire.
© kineis - IoT everywhere - 2023
Adresse
11, rue Hermes
31520 Ramonville Saint-Agne
France
Téléphone
05 61 39 47 00