To exploit your data, manage your IoT projects, and help with decision-making, we offer an intuitive and secure software suite.
SoM2M#IoT to manage your sensors and associated connectivity
Our multi-sensor, multi-connectivity device management platform
SoDATA#Viz to visualize your data in an intuitive and secure way
Our data management platform helps decision-making
- Specialized by application,
- Aggregation of data from different communications protocol,
- A single IoT platform to manage your data.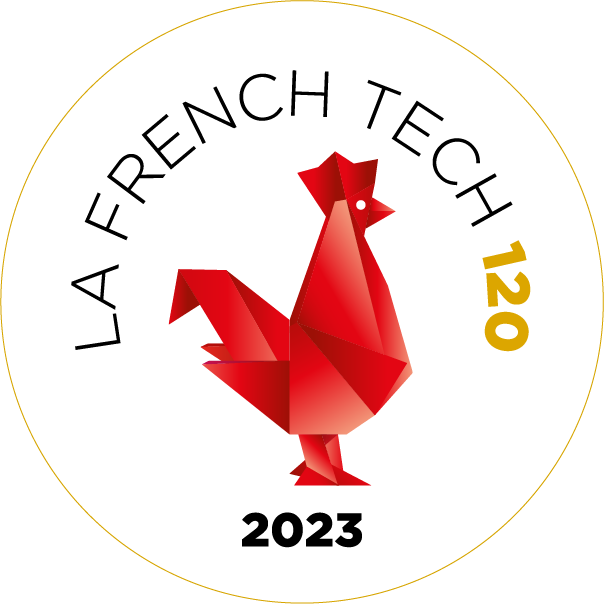 Créé en 2018, Kinéis est un opérateur IoT satellitaire.
© kineis - IoT everywhere - 2023
Adresse
11, rue Hermes
31520 Ramonville Saint-Agne
France
Téléphone
05 61 39 47 00