VERTICAL M2M has been active in the IoT space as an IoT solution & technology provider since 15 years.
It aims at bringing positive impact with IoT in 2 complementary ways :
As a technology provider, he delivers a comprehensive IoT Platform and infrastructure. CommonSense IoT Platform® helps massive adoption of IoT by solving key painpoints every industrial & B2B customer is facing when deploying large-scale IoT projects :
Deal with heterogeneity from IoT devices and networks
Provide advanced fleet and device management to lower provisioning, deployment and operation costs.
Ease access to business applications
As a solution provider, it provides end-to-end business solutions improving performance, reducing operation costs and delivering new services for the following markets :

Energy and Buildings
Environment & water
Territories & Cities
Industry
Integrating IoT LPWAN satellite capabilities within CommonSense IoT Platform® is key for us to keep on proposing to our customers and partners the best and most adapted technologies for their use cases.
"Thanks to our partnership, we can deliver new use cases for projects uncovered with traditional terrestrial technologies. " Maurice Zembra
Customers willing to deploy satellite IoT communications can now easily run PoCs or industrial projects relying on our ready-to-use IoT Platform with any Kineis-compliant IoT device.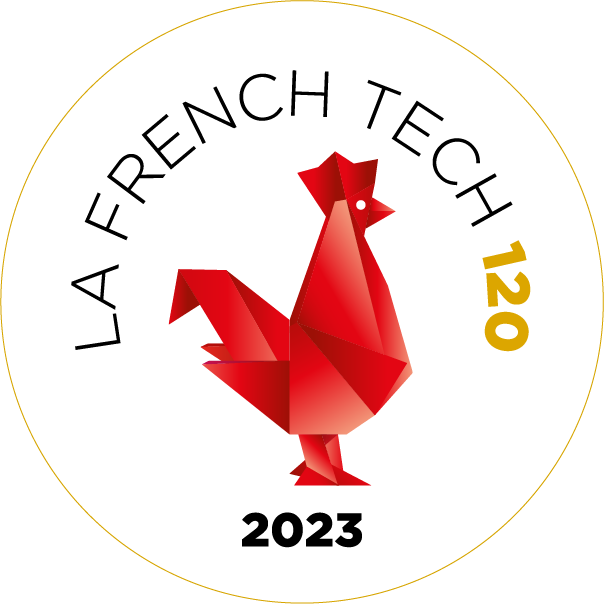 Créé en 2018, Kinéis est un opérateur IoT satellitaire.
© kineis - IoT everywhere - 2023
Adresse
11, rue Hermes
31520 Ramonville Saint-Agne
France
Téléphone
05 61 39 47 00