Kineis connectivity on privileged access
Our expert team will accompany you every step of the way on a 6-month adventure in the universe of the given satellite.
The space priority program is the best way to quickly integrate Kineis connectivity and learn about its various applications.
The Space Priority Program includes:
You can use a module and an evaluation board
Module Kim 1 :
It includes the chipset as well as all other RF components
- Reduced length 2x3cm
- Amplification, filtering, and supply management
- CNES (French Space Agency) has already certified Kinéis communications.
- Different emission powers are available for selection.
- Network protocol management
- UART interface with AT commands
The ideal solution for quickly and easily integrating Kinéis connectivity.
Evaluation board
They are ready to communicate after being specially developed with the Kinéis module.
- Available in a variety of formats for quick prototyping: STM32 Nucleo, Arduino Uno, mangOH...
- They are delivered with their code libraries.
The ideal solution for learning about connectivity (and quick prototyping)
And an antenna
Essential to the terminal because it transmits the signals to the satellites.
Our teams have selected off-the-shelf antennas to begin your tests and prototypes.
There are several reference designs to choose from for an antenna installed in your terminal.
A technical documentation
A comprehensive documentation is now available to you on our Knowledgebase
Unrestricted connectivity
The space priority program provides you with unlimited access to spatial connectivity for six months: location, data collection, alert notifications, and so on. It's up to you!
Dedicated Technical Support
Our expert team will be by your side throughout the trial period to assist and advise you. A ticketing tool is also available to you, and we will provide regular updates on the progress of your project.
Kinéis provides you with a digital interface for visualizing your data.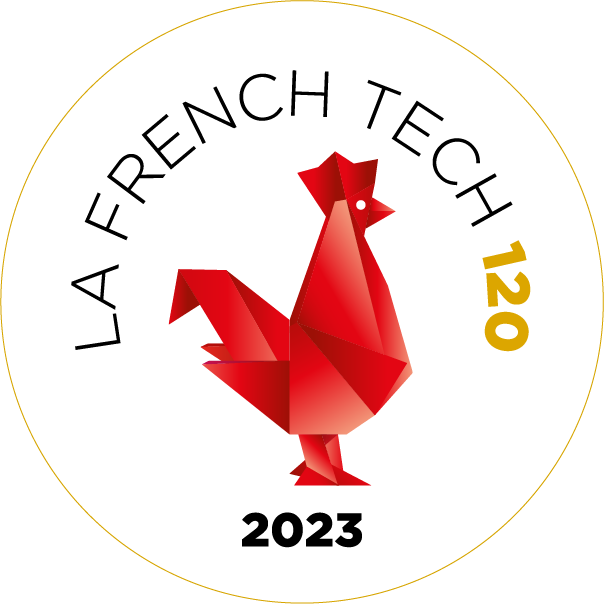 Created in 2018, Kinéis is a satellite IoT operator.
© kineis - IoT everywhere - 2023
Adress
11, rue Hermes
31520 Ramonville Saint-Agne
France
Phone
+ 33 5 61 39 47 00