Begin your satellite connectivity with Kinéis
Choose the program that best meets your needs among those available.
Deploy satellite communication with a ready-to-use evaluation card and access to the Kinéis software library.
Discover the various uses of satellite connectivity with a simple and quick to implement solution.
Join us in learning about satellite connectivity with our demonstrator, the Explorer, which has 8 integrated sensors for GPS, temperature, pressure, humidity, and speed.
program specifically for colleges and universities.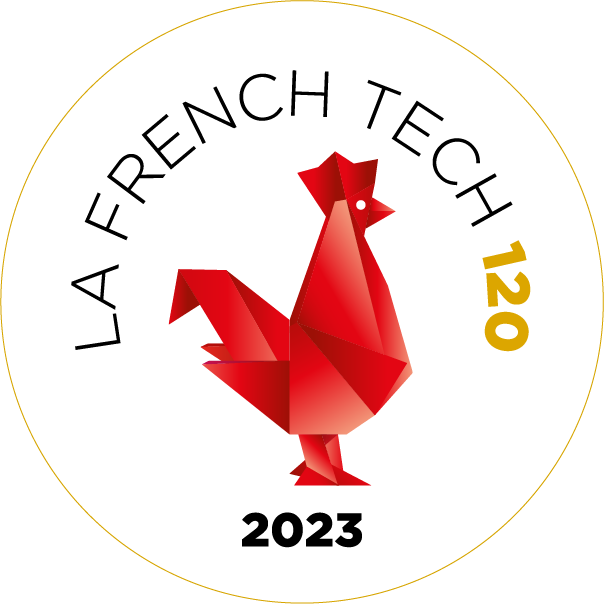 Created in 2018, Kinéis is a satellite IoT operator.
© kineis - IoT everywhere - 2023
Adress
11, rue Hermes
31520 Ramonville Saint-Agne
France
Phone
+ 33 5 61 39 47 00