Kinéis connectivity with privileged access
Get started with quick integration using the Kinéis' stack.
your data just a click away
The SmartSat program includes:
Full documentation to help you implement Kinéis connectivity on your components.
The SmartSat program gives you unlimited access to satellite connectivity for 3 months: location, data collection, alerts... it's up to you!
A ticketing tool is also available for you to contact our teams.
Privileged access to the knowledge base for all the necessary information.
To visualize your data, Kinéis provides you with a web interface.
Discover compatible off-the-shelf components!
ST Microelectronics
The solution for quick and easy integration of Kinéis connectivity
Your journey with the SmartSat:
Discover
Start testing free of charge with SmartSat.
Prototype
Receive your reference design and test Kineis' additional features in depth.
Certify
Certify the performance of your equipment with the Kinéis network.
Industrialize
Become a member of our Kinnovator ecosystem and industrialize your solutions.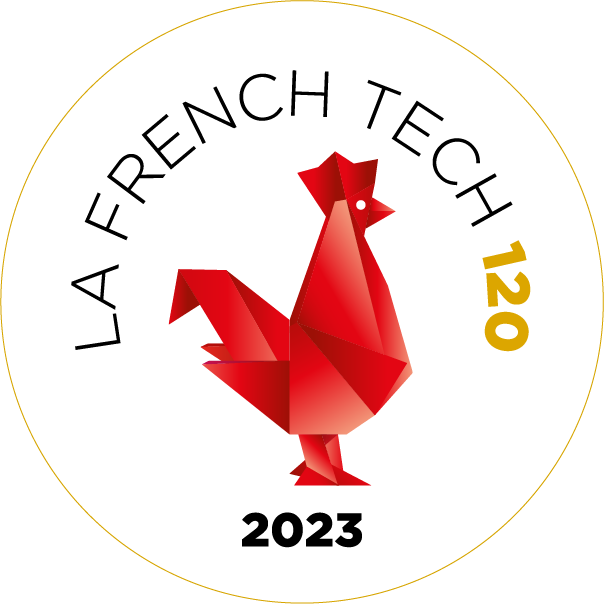 Créé en 2018, Kinéis est un opérateur IoT satellitaire.
© kineis - IoT everywhere - 2023
Adresse
11, rue Hermes
31520 Ramonville Saint-Agne
France
Téléphone
05 61 39 47 00